Become an Omega-3 Insider
Whether you're among the 5 percent of people who get enough omega-3s per day, or you simply want to learn more about why omega-3s are good for you, the Omega-3 Insider is for you. Being an Omega-3 Insider means you are part of a community receiving the latest research-backed news and information on EPA and DHA omega-3s, plus some surprises and discounts from GOED member organizations.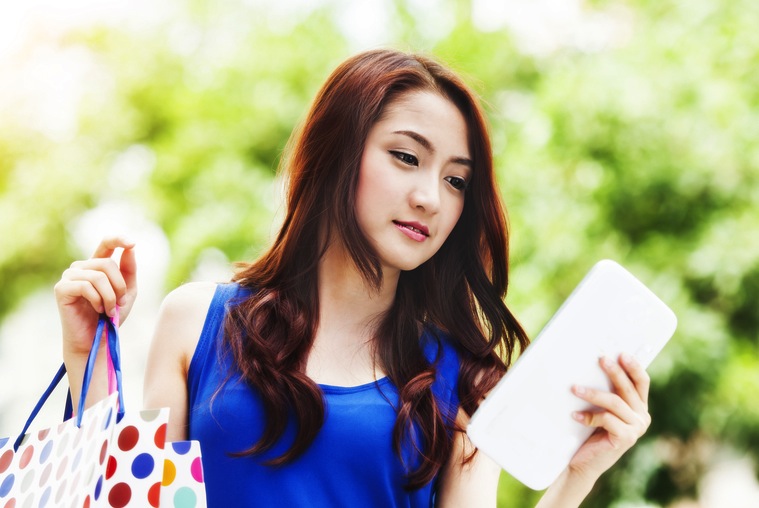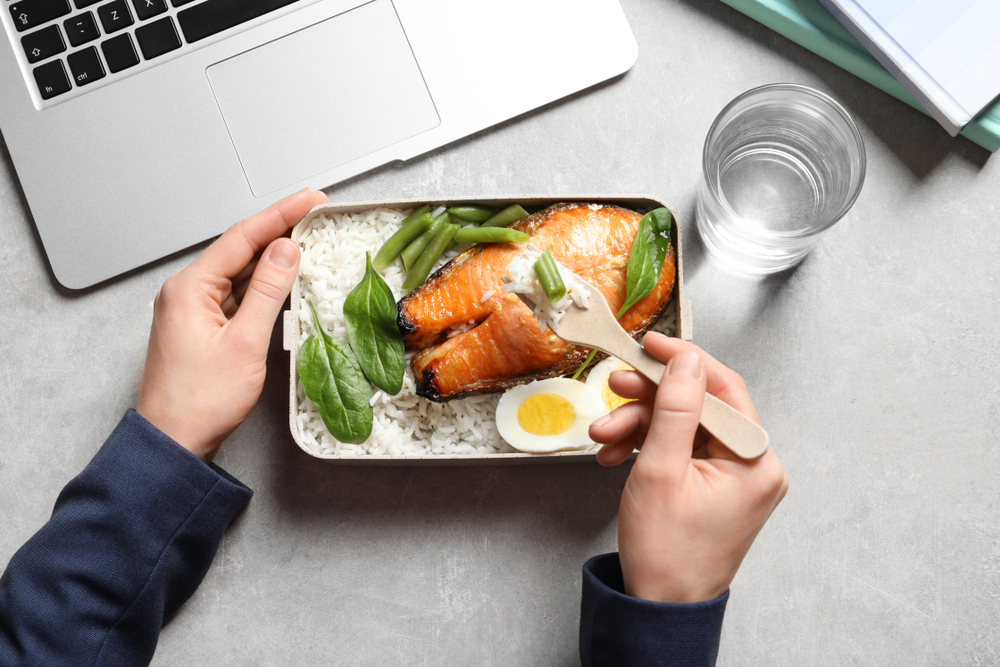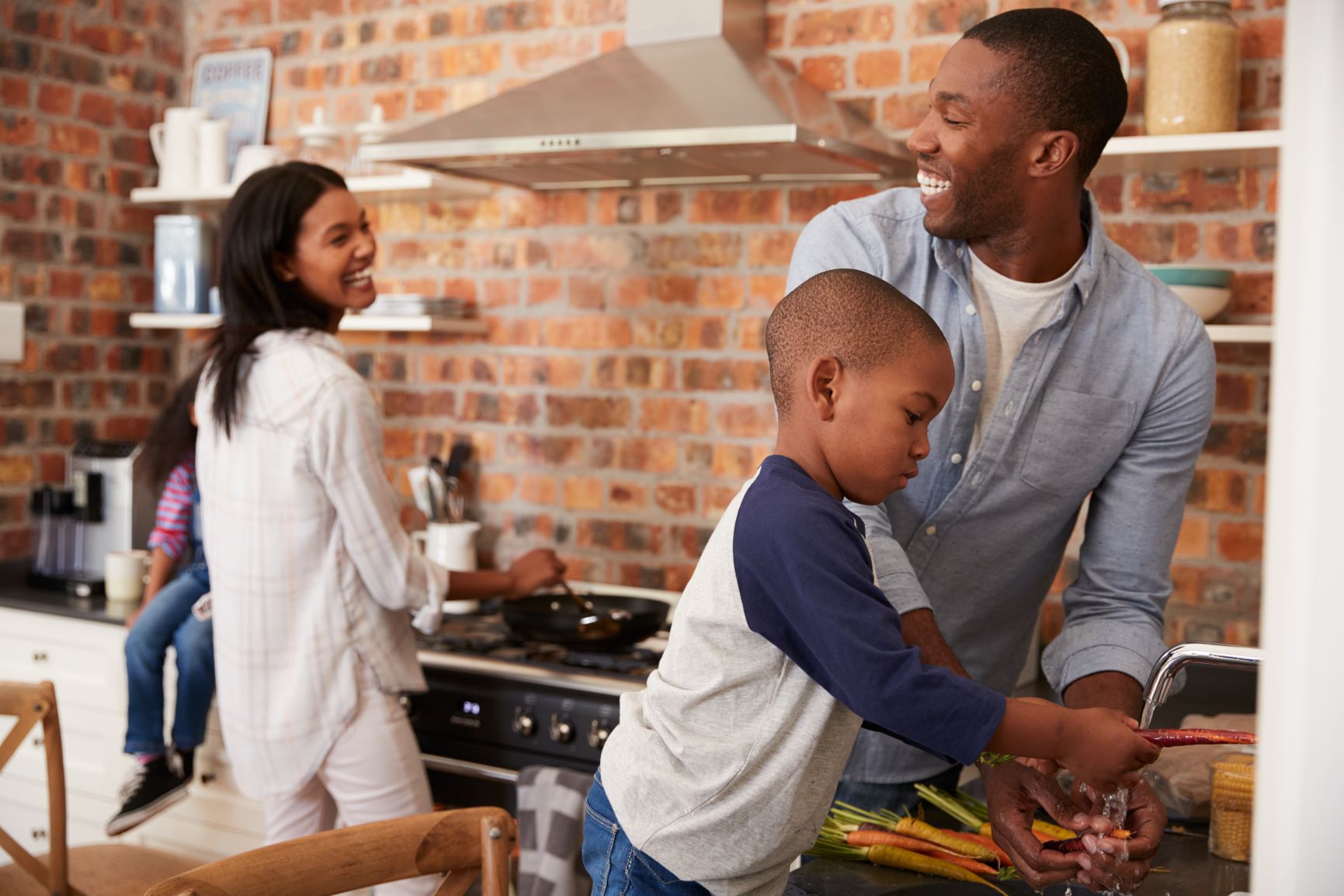 Why You Should Join
Here's what you get by becoming an Omega-3 Insider:
Monthly e-newsletter featuring the latest news and research on EPA and DHA omega-3s, recipes and tips about the importance of omega-3s, a special Ask the Expert forum where you can get answers to your most-pressing questions, and more.
Insider-only specials and discounts from GOED member companies.
How Much Does It Cost?
Nothing! Joining the Omega-3 Insider program is free.
Privacy Policy
By joining this group, you agree to receive monthly emails from GOED. You will also be eligible to receive product discounts and marketing materials from GOED member companies that meet your interests, based on your answers to the sign-up questionnaire. We will not sell or share the Omega-3 Insider list with outside organizations, and all identifying information will be kept confidential.